Saturday Evening Recap From Indy
November 14th, 2021 at 6:43AM
November 14th, 2021 12:44PM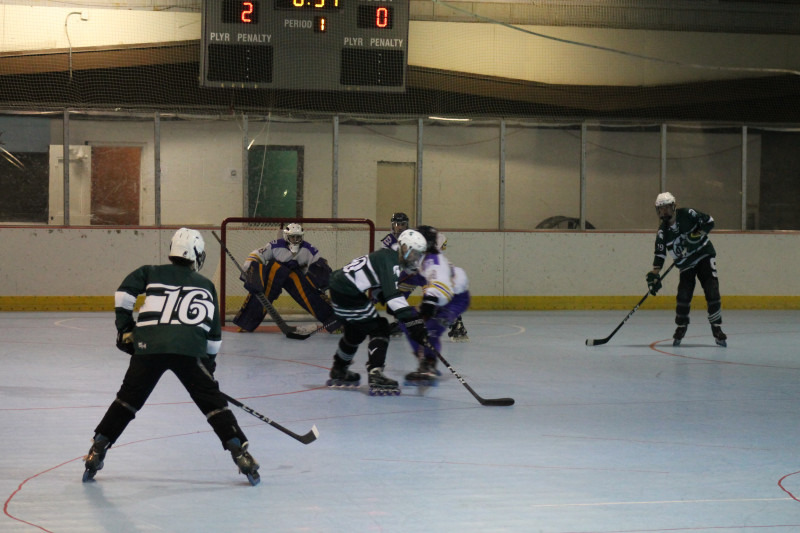 ---
Evening Recap
Who doesn't love a little Overtime right? The Ohio State Buckeyes teams capped off two 3rd period comeback wins with OT goals from Lukas Miller and Jay Ziegler. Check out our Instagram feed for videos of the goals.
Michigan State got their first win of the season in an all MCRHL matchup against GVSU. Ben Goguen took home First Star of the Game with 2 goals and 1 assist.
Bethel D2 finished the day 3-0 by defeating MSU D4 8-0. They will face the MSU D1 team Sunday afternoon.
Lots of good games in store Sunday!