MCRHL Player Spotlight
The Ohio State University - TJ Deluca
MCRHL
August 16th, 2018 at 3:00PM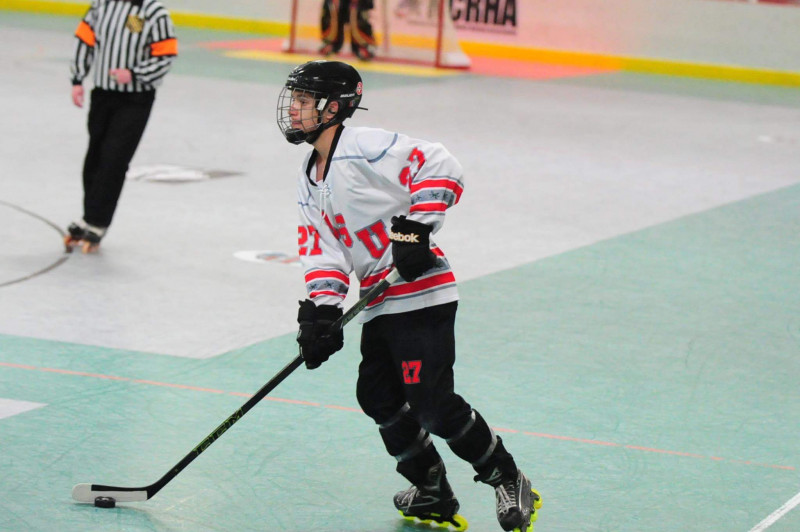 ---
Name: TJ Deluca
School: The Ohio State University
Class: Junior
Major: Pharmaceutical Sciences
Hometown: Pittsburgh, PA
Youth Roller Hockey Team: Pittsburgh Bandits
Favorite College Roller Hockey Moment: Playing in the NCRHA National Championships in Ft Myers, FL
Interesting Fact: I have only ever played roller hockey. I have never played ice hockey.
Hockey Superstition: Have to tie my right skate before my left.
PreGame Ritual: Always have to listen to Lose Yourself by Eminem before every game
Would You Rather…….Dangle or Snipe: Dangle
Favorite NHL Team: Pittsburgh Penguins
Favorite Meal: Anything Italian
Favorite Song: Coca Butter Kisses by Chance the Rapper
Favorite Movie: Pulp Fiction
Interesting Fact About a Teammate: Rob Gaul has a better windmill save than any other tendy.
What Make College Roller Hockey Great: There's always a lighthearted and fun vibe at weekends, while still being a highly competitive league.