Weekend 1 - Sunday Recap
MCRHL
October 22nd, 2017 at 12:14PM
October 22nd, 2017 5:20PM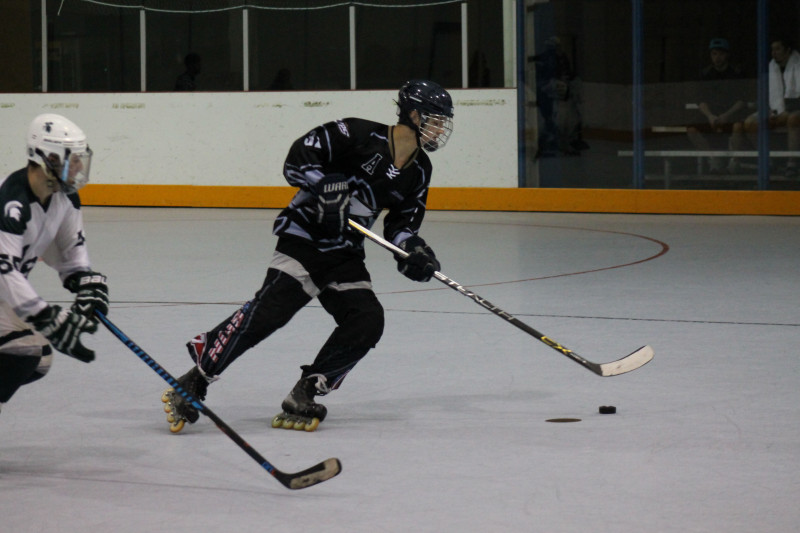 ---
Sunday's schedule included 4 games.
Miami capped off their 3-1 record with a win over Western Michigan D3 12-3. William Shand led the way with 5 goals and 1 assist.
Michigan Tech got their first win of the season over a DePaul 9-2. Trevor Banas capped of his Hat Trick at 2:46 of the 3rd period.
In one of the most competitive games of the weekend, Henry Ford's Dominic Stankiewicz held off a late Ohio State fury to preserve a 4-3 win.
Best game of the weekend goes to Akron and Michgian State D3. The game featured great pace, lots of scoring opportunities and great goal tender play. The Akron's Alec Drzemiecki capitalized on a 2-1 with 30 seconds to go to give the Zips the a 3-2 lead. However with the goalie pulled, Justice Graves fired home a rebound with 4 seconds to go to send the game into OT. On a powerplay in overtime Akron's Danny Schwer buried the game winner 4-3.
Next stop…… The JCC in West Bloomfield, MI on 11/4-11/5. See you at the rink.