Weekend #3 – Saturday Is In The Books
MCRHL
November 20th, 2016 at 12:02AM
November 20th, 2016 6:05AM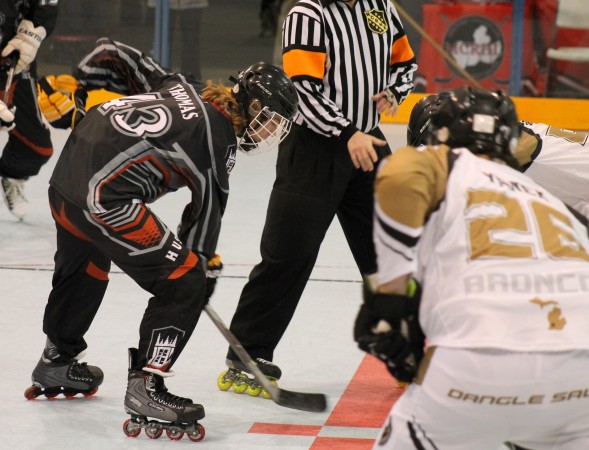 ---
Weekend #3 – Saturday Is In The Books
Opening day of the last weekend of the first semester brought lots of action and great games.
In Division 1, the Western Michigan Broncos took home their first win of the season when they defeated Eastern Michigan 11-9. Josh Ward (WMU) and Hunter Ledgerwood (EMU) combined for half of the goals between the two teams. Grand Valley continued their strong play going 3-0 with win over Miami and Western Michigan.
In Division 2, Akron suffered their first loss of the season when Grand Valley D3 beat them 4-3. Depaul went 2-0 on the say with wins over Michigan Tech and Western Michigan D3.
On to Sunday!